Background:
With the decision to construct the US power system with three phase power there came the problem of how to analyze unbalanced system faults. With single phase power analysis was very simple however with three phase power the analysis was quite complex.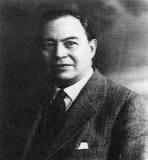 In 1918 C.L. Fortesque presented a paper, at an AIEE meeting, describing how a set of "n" unbalanced phasors could be represented by "n" sets of balanced phasors. The paper was judged to be the most important power engineering paper in the twentieth century.
In 1926 Edith Clark presented a technical paper to IEEE regarding Symmetrical Components that described how unbalanced three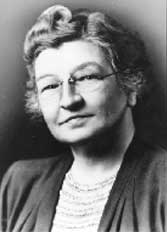 phase power could be analyzed by using three sets of balanced phasors. (Positive, Negative and Zero sequence) Edith Clarke also wrote an influential textbook in the field of power engineering, Circuit Analysis of A-C Power System.

Summary:

This discussion mainly reviews how to calculate these phasors and introduces how to use these phasors to analyze unsymmetrical faults in the power system. Simple examples are reviewed. The power grid consists of many sources and a vast array of interconnected lines that supply power to the customers. The majority of faults on the system are unbalanced and require a method to calculate fault currents and voltages in order to properly set the protective relays on the system. Symmetrical component analysis enabled the engineer to more efficiently produce these values.

In today's environment sophisticated system computer models are used to calculate fault values. However, an understanding of symmetrical components will assist the engineer to interpret the data produced by these programs.