The Clemson Class of 1956
Milestones, Memories, Challenges, Opportunities, Dreams
and Many Rich Traditions
Reflections by
Perry Sprawls, Clemson B.S.'1956, M.S.'61, Ph.D.'68

E-mail: sprawls@emory.edu
The Clemson Class of 1956 is a unique group of men who entered the Clemson Agricultural College and who were together for four years obtaining an education that would be the foundation of their careers and life-long activities. A half-century later after graduating they came together again to share their successes and help students then enrolled to also become Clemson Graduates by establishing the
Clemson Class of 1956 Academic Success Center.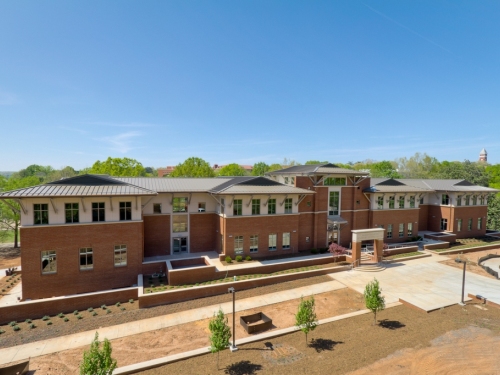 Here we reflect on our times together and journey over the many years that gives special significance to being a member of the Clemson Class of 1956.
1952
In the Beginning…
We arrived on the campus of Clemson Agricultural College with all our belonging in the required army style footlocker and to a dramatic change in lifestyle in many ways... having our head shaved, becoming Rats, fitted with military uniforms, and becoming part of a military organization, and demanding academic requirements.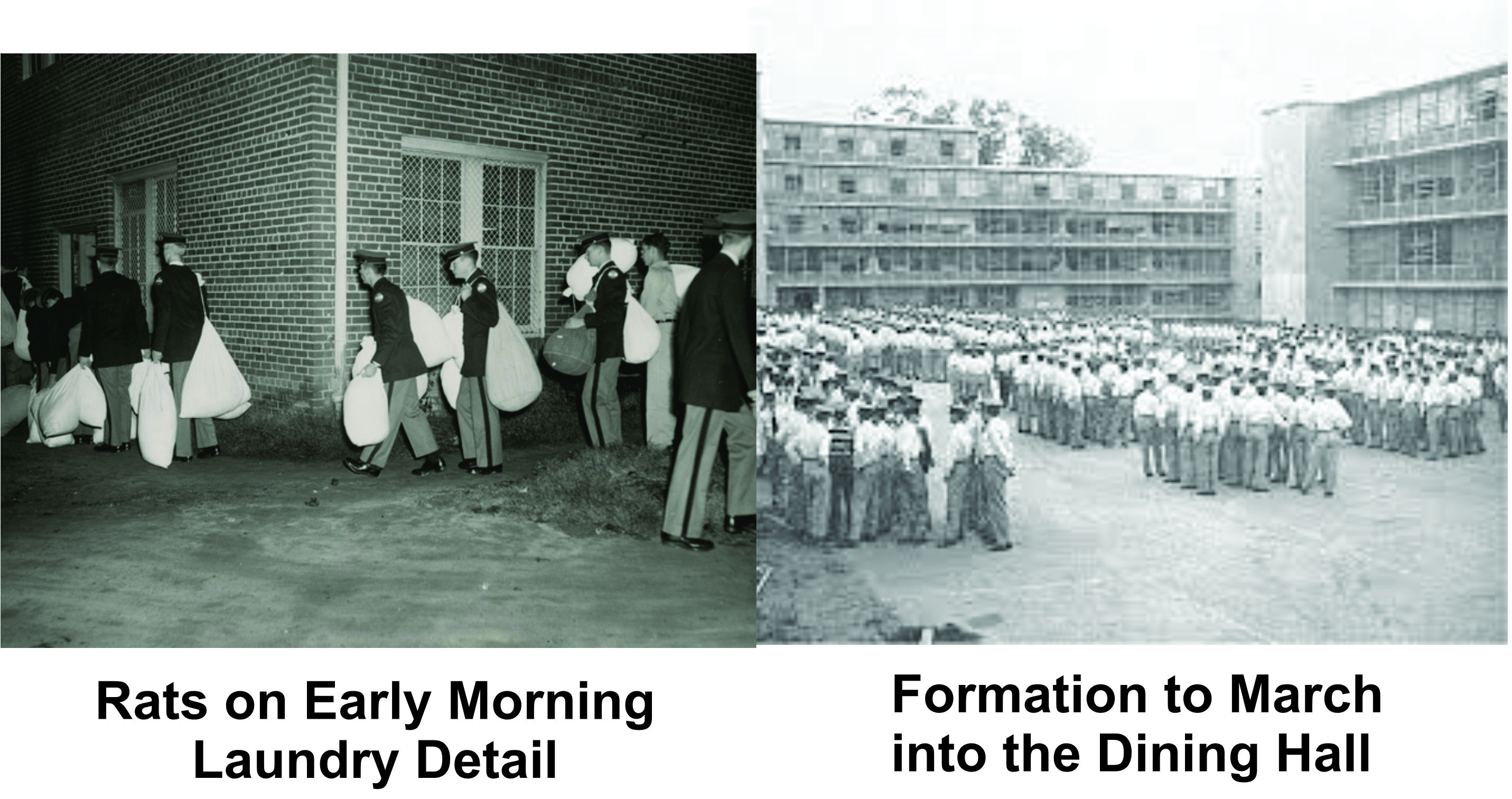 For our first Semester the cost was $149.80 for tuition, housing, meals, healthcare, and football tickets plus a one-time charge of $139.57 for uniforms.
Before we could register for classes we were tested in English and Math to determine if we could begin College level study or would be required to take high-school level remedial classes, as many classmates did.
We were issued a printed Catalog with all the information we would need to know about courses, living conditions, the faculty, and especially rules and regulations.
Included was the statement that up to that time since the formation of the College, only about one out of three students who entered as freshmen would graduate with a Clemson diploma.
That is, about two thirds would fail or drop out and never benefit from a Clemson education.
Our freshman year was especially memorable in many ways but especially about classmates who didn't return after going home for the holidays or who accumulated too many failing grades to continue. This was compounded by the military lifestyle and its demand which was not for everyone!
For those of us who succeeded it was to be a time of maturing and developing from high school kids to young men with a Clemson education, military training, traditions, and a network of classmates that was to become The Class of 1956.
Our Clemson lives were enriched by many long-standing traditions, including those we perhaps endured as "freshman new boys" and servants to the upperclassmen to special celebrations including the Mothers Day parades when families came to see us at our best as military cadets.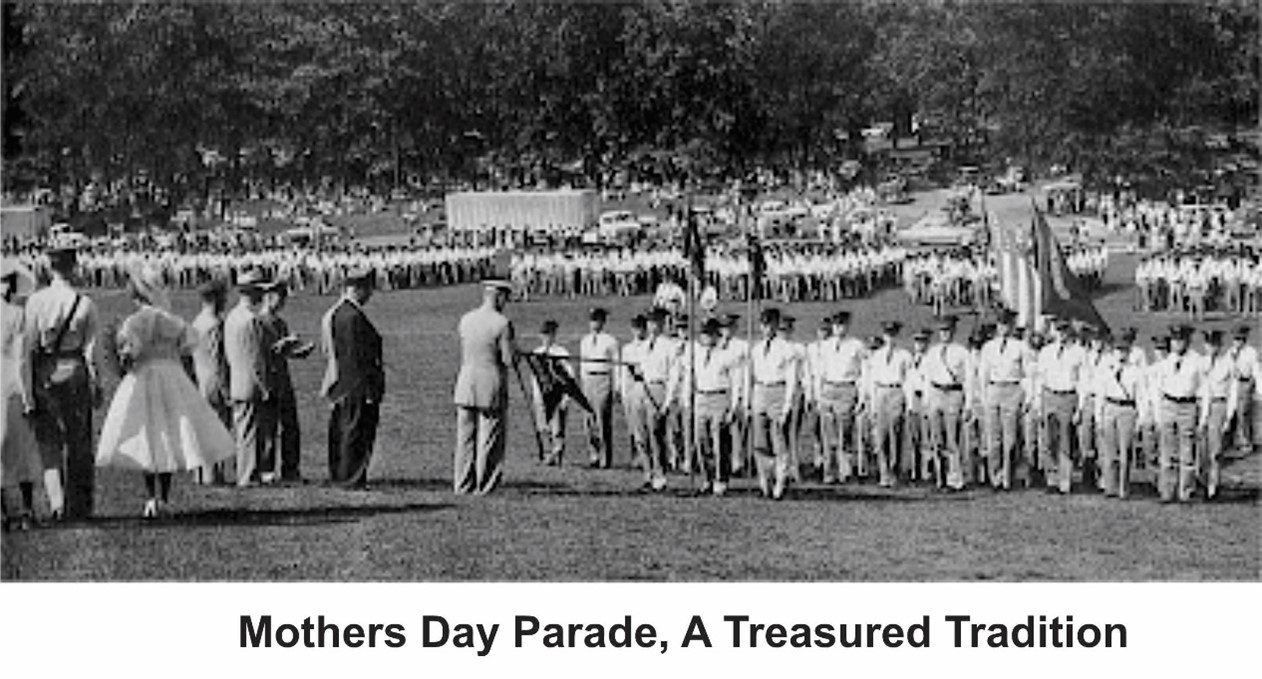 1956
Celebration and Transition
<![if !vml]>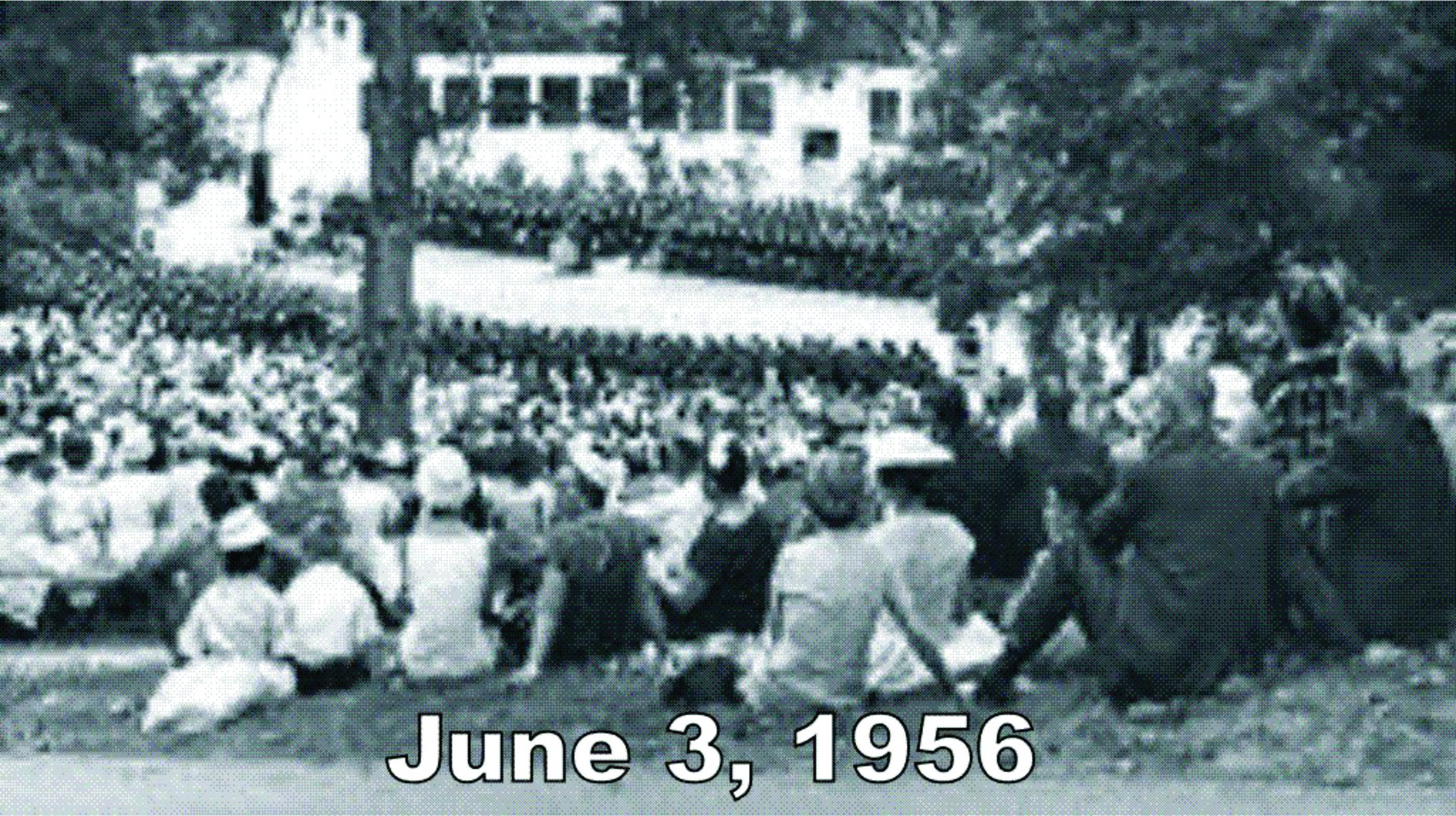 <![endif]> <![endif]-->
June 3, 1956 was a special and historic day when families gathered in celebration as we received our Clemson Diplomas and Commission as 2nd lieutenants ready to serve our country as needed. We transitioned from a class of students living, studying, and marching together on the campus to the Clemson Class of 1956 Graduates, dispersed throughout the country and even the world. We began to use our Clemson experience as individuals to enhance our careers, care for families, and to contribute to societies and communities, wherever we might be.
Even though we were no longer physically together, we were together in many other ways as the Clemson Class of 1956. These included a great appreciation for a Clemson education and life-long friendships developed on campus.
Among our many good memories of our time together as students on campus there are those maybe haunting recollections of those many early freshman classmates (perhaps two out of three) who did not make it and benefit from a Clemson education and diploma.
It is that early freshman year experience and memories that was to be the foundation for bringing the Class of 1956 back together again to contribute to the academic success for thousands of Clemson students and for us to become one of the best known and respected classes in Clemson history.
2001
Looking from the Past to the Future
Over the 45 years following our graduation in 1956 there were periodic class reunions, coming back for football games, etc. but our reunion this year was to be special and define the future and the legacy of our Class.
We renewed old friendships, shared many memories, and experienced a very different Clemson campus from what we remembered. However, our thoughts began to turn to the future.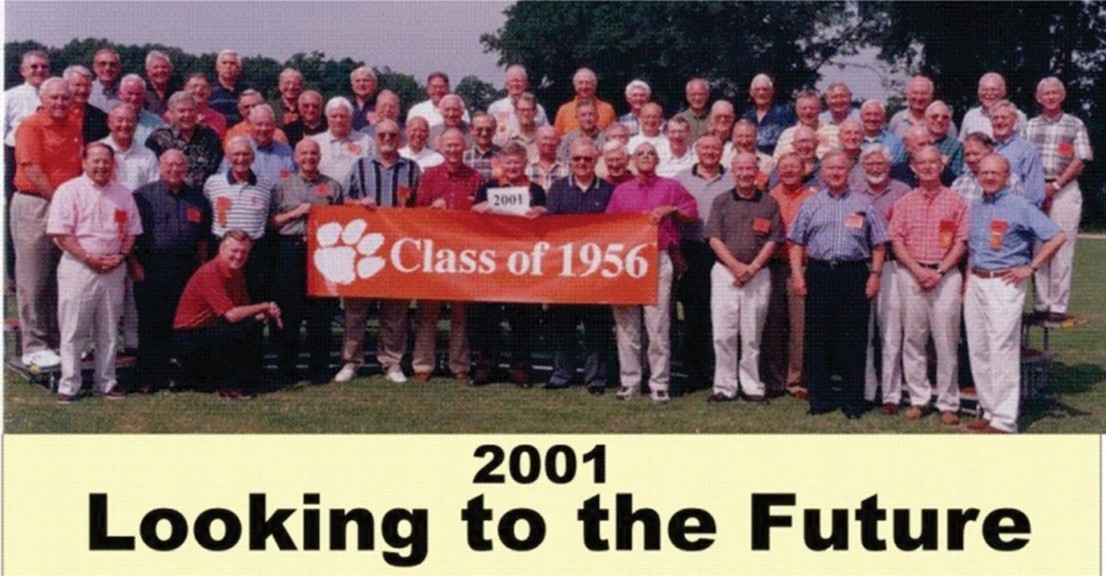 A traditional purpose of 45th reunions was to make plans for making a significant contribution to the campus at the 50th Reunion, that would be coming up in five years. We learned about and toured the Campus to see some of the projects of earlier classes. We were also given presentations about things that could be good additions to the Campus. These were all helpful and gave us some perspective for potential projects.

However, it was discussions among us, including recalling our times as students, that began to bring some focus on a potential project. What first developed was the position: we want a project that will help students, not another statue or physical feature on the Campus. Some of us reflected on our personal challenges as students and about the significant number of classmates who dropped out along the way and never became Clemson graduates.

As we continued the discussions exploring what is being done to help current students pass courses and to maintain grades so as not to lose scholarships, we were informed about the ongoing programs and activities that were in place to help students.

The university had established the Student Athlete Enrichment Program (especially for football players) in Vickery Hall in 1991. However, academic support for all students was sporadic and offered only through a few departments or colleges. When the pilot program for an academic support program was started, students affectionately referred to it as Vickery Hall for All!

Provost Dori Helms was dedicated to establishing a support center for all students and in 2001 she developed a pilot program for providing tutoring and supplemental instruction for a few select courses. School of Nursing Dean Arlene Privette was appointed as the interim director. In 2002, the university conducted a search for a permanent director and Dr. Elaine Richardson, a professor in Animal and Veterinary Sciences, was hired. She held this position until her retirement in 2014.

At our 2022 Reunion Elaine joined us in looking back into the challenges and successes during the development of the ASC. It was Elain's experience and vision of a comprehensive program to help students overcome academic challenges and be successful in their studies that was to guide the design and development of the academic success facility. Under Elaine's leadership the program became well established, services were expanded, and the number of students using the services grew exponentially but with one major limitation--it had no dedicated space on Campus; it did not have a home! This was to become the challenge taken on by the Class of 1956.

At the 45th reunion the Class elected Lynn Hendricks and Tom Shealy to lead the 50th Annervisary celebration and project. They organized the '56 Golden Tiger Committee consisting of 20 classmates representing the Class with the charge to develop the description of a specific project and to "make it happen". After extensive discussions and consultations with university officials and architects the project developed as the construction of a building to house the academic support program that was to become the Class of 1956 Academic Success Center building.

The projected cost of the building was well over ten million dollars. The Class of 1956 was required to provide $2.7 million for the building to carry its name.
With appreciation and respect for our military heritage the Class also established a scholarship fund to support students in the ROTC program.

2001 -2006
Coming Together Again with a New Challenge

How was a relatively small class going to do what no previous class, or future class was to do, provide millions of dollars and add a major building to the campus that would contribute to the success of thousands of Clemson students?

A first effort of the Committee was to contact and communicate with all classmates to inform them of the project and opportunity to use our success as Clemson graduates to help current students succeed and also become graduates. This included the publication of special editions of The Tiger for the Class of 1956 edited by Roger Yike, who was The Tiger Editor when we were students.

Perry Sprawls developed and provides the Class website: www.sprawls.org/Clemson1956

Every classmate was given the opportunity to participate and share as they chose to do, and to be recognized on the large permanent plaque in the building. The process of developing the required funding for the building continued with many classmates participating, but more was needed before the project was to become a reality.
2006
A Golden Celebration
We gathered for our 50th Anniversary, becoming designated as Golden Tigers, but with no building.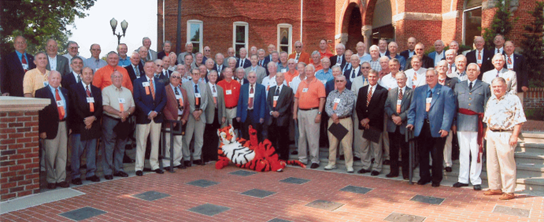 We looked out over the area where the building was to be, which at that point was just a "field of dreams".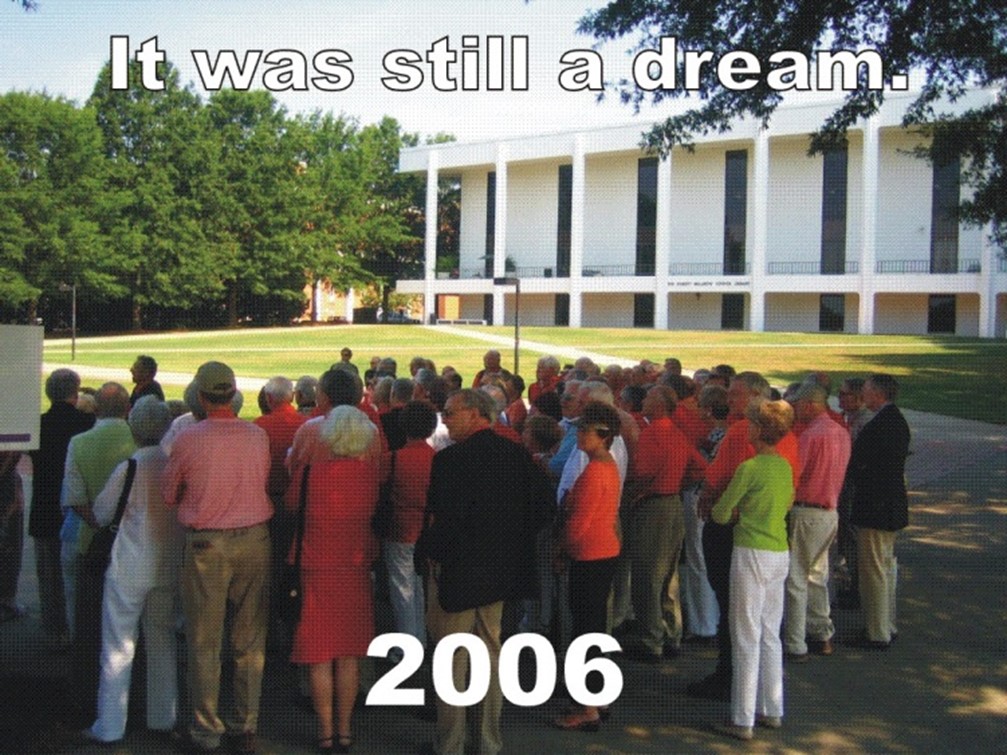 2008
Sunrise…Sunset
This was a landmark year with its ups and downs. In early 2008 we had secured our required funds, over three million dollars and received an invitation from President Barker to attend the Groundbreaking on June 20th.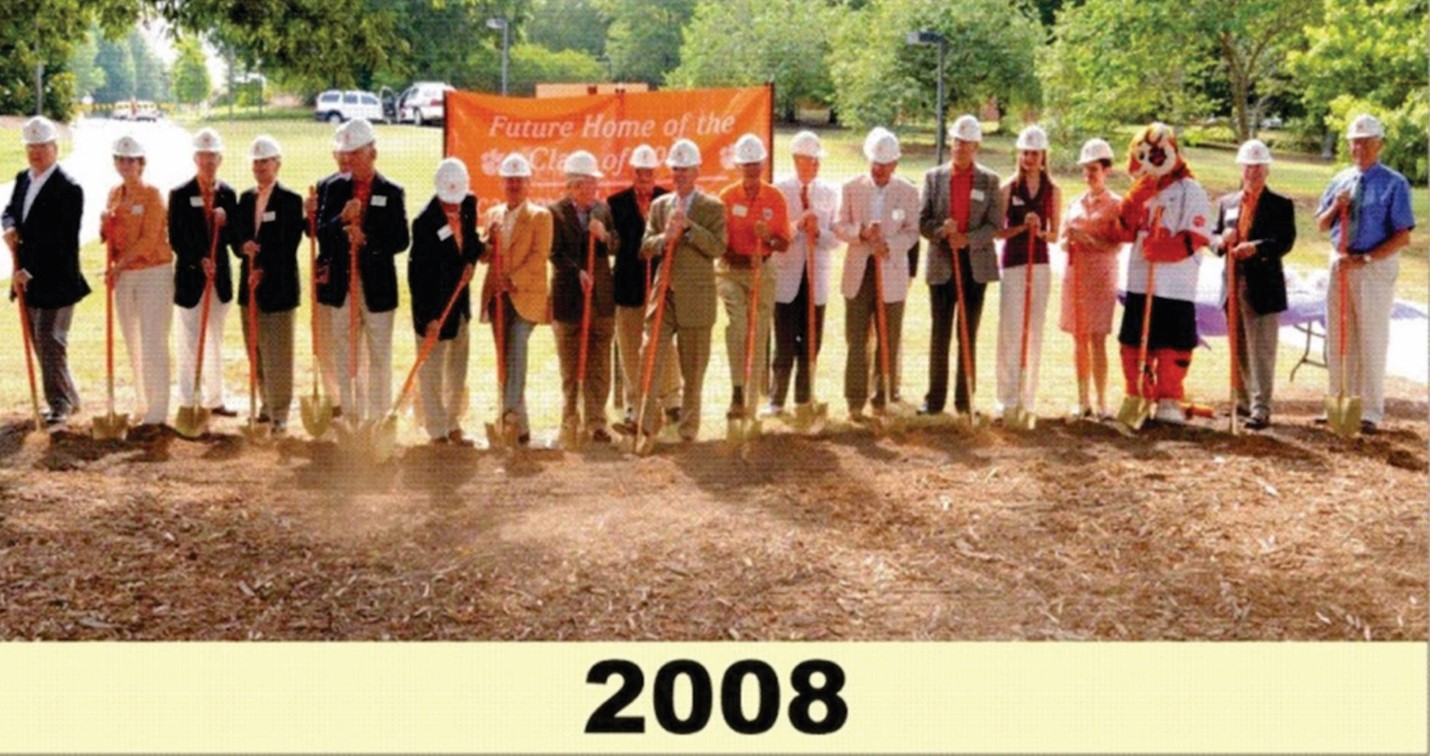 Unfortunately, in October President Barker called and provided a letter informing us that the SC General Assembly had cut approximately $ 25 million from the Clemson budget that would include the University's part of the ASC building construction. He emphasized this was a temporary set-back and that the University was fully committed to the project and was working to restore the funding, hopefully soon.
2010
Letter from President Barker
To the Class of 1956,
I am delighted to be able write with the good news that Clemson University will re-start construction of the Class of 1956 Academic Success Center in the coming academic year.
2010 – 2012
Development of the Academic Success Center
With the heavy construction underway, attention was turned to the interior design and equipping the Center for the multiple functions that would comprise the program.
From the beginning of the project opportunities were provided to class members to have a permanent and visible presence in the Center with their names displayed on the various rooms and areas.
These became a visible presence of the Class of 1956 throughout the building.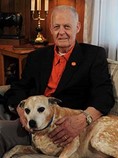 Classmate Ted Westmoreland put his philosophy of giving back to the community into action by founding the Dr. T.G. Westmoreland Academic Success Program as part of the Class of 1956's 50th anniversary project.
2012
The Celebration…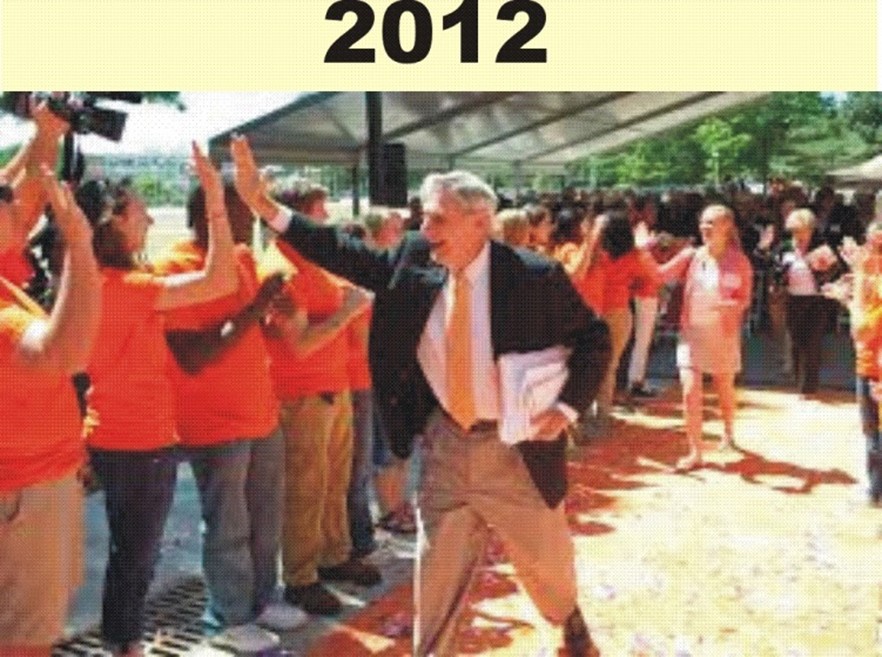 We gathered again on Campus for the dedication and opening of the Class of 1956 Academic Success Center.

It was a major event with the opportunity to tour and see the many services that were being provided for in the building and perhaps most of all, meet and receive expressions from the many students who recognize the significance of what the Class of 1956 had provided, here being greeted by Class President Johm Blackmon.
2022
Celebrating a Decade of Helping Students Succeed
Our 2022 Class reunion in the Class of 1956 Academic Center was a celebration in many respects. It was an opportunity to get together for the first time in three years after the COVID pandemic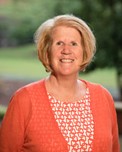 , but most of all, to learn about the impact the ASC is having on student success in effective studying, learning, maintaining good grades, and becoming Clemson Graduates.
Dr. Sue Whorton, Director of the ASC, hosted our reunion and provided an update on activities, especially coping with the challenges of COVID on Campus.
Sue expressed appreciation to the Class of 1956 for making this all possible and giving continuing support over these many years enhancing the program as it serves more and more students.
Since the opening in 2012 at least 48,800 unique students
have used one or more ASC services.
First the Building, Now the Activities Contributing to Success
It's now about the students…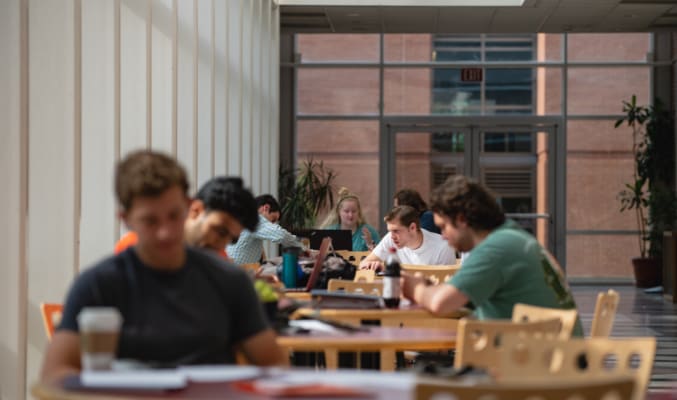 We can see and appreciate the many activities that have grown from our discussions and decision in 2001 that we want to "do something to help the students!" by visiting the ASC website: http://www.clemson.edu/asc/ .
The opportunity we took advantage of over 20 years ago to help students to become successful Clemson Graduates like us continues even today.
Now, with 10 years of operation helping students and expanding the program with even more services we as the Class of 1956 have two great opportunities.
Share Our Story. We now have young family members and friends who have just entered or are attending Clemson. Let's tell them about our Clemson experiences and about our class by sending them the website below and encourage them to go by and see what the Academic Success Center has to offer.

Continue to Invest in Something Great. Let's continue to "do something to help students succeed" by making our annual Clemson contribution specifically for the
Class of 1956 Academic Success Center Program Enrichment

To Donate Directly Online CLICK HERE:
And Now to The Future
For years to come, the Class of 1956 will have a presence on the Campus

"
doing something to help students succeed
".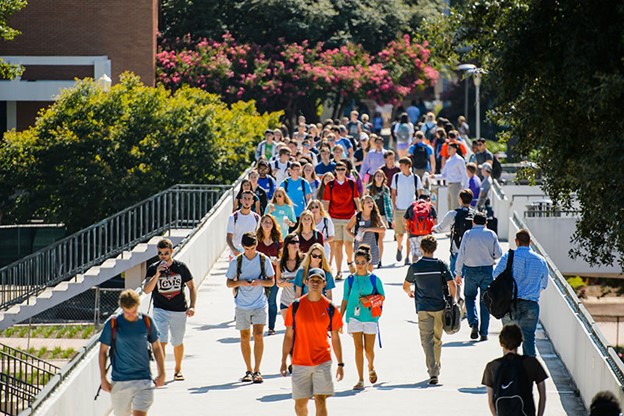 Class of 1956 Families - Carrying on the Tradition
Now many generations of Clemson graduates
RECENT MEMORIALS

Remembering the Lives They Shared and the Legacy They Leave
2022

John R. Swetenburg


9/22/2022
Thomas C. Hamrick
8/12/2022
Carol R. Bell
8/21/2022
Donald B. Wilson
8/3/2022
Bernard L. Bishop
8/15/2022
Ralph H. Swygert
8/26/2022
Richard L. Phillips
7/19/2022

Cornelius B. McCabe


5/20/2022
Ralph E. Patrick
5/17/2022
John B. Smith


3/24/2022

David J. Whelan
5/1/2022
Kenneth K. Coleman


2/15/2022

Arthur G. Boudoucies




2/20/2022

Tom Hayde

n


1/27/2022

Hugh B. Howell


2/7/2022
Wallace Tarpley
1/2/2022
Beverly Crenshaw
1//4/2022
2021
Robert Bradbury
12/7/2021
Avery Smith
12/30/2021
John Stephens
10/30/2021
Carl Hunter
12/5/2021
Gary L. Ready
10/7/2021
Herb Gibson
6/26/2021
William D. Witherspoon
7/13/2021
Harry L. Hill
7/24/2021
Kenneth B. White
10/15/2021
Milledge L. Smith
6/4/2021
John K. Corbin
2/22/2021
James L. Pettigrew
5/13/2021
Leonard A. Yaun
2/17/2021
Milner C. Moseley
2/22/2021
John G. Alexander
1/22/2021
Ottis T. Price
1/31/2021
Peter Turner
1/12/2021
Louis M. Stephens
1/14/2021
2020
Louis H. Farmer
October 8, 2020
Richard C. Savacool
November 26, 2020
John W. Roberts
May 16, 2020
J. M. Doar
November 16, 2020
Horace H. Hunter
October 24, 2020
William B. Edwards
October 13, 2020
James E. Wilkie
November 23, 2020
Thomas E. Boyce
Mayl 16, 2020
Elrod Rice


June 19, 2020
John W Riser
October 17,2020
WK Miller
May 16, 2020
William F Binniker
November 1, 2019
Dr. Malcolm John Skove


June7,2020

William M Blakely
October 29, 2019

Georgia- Melvin C. Latham
December 14, 2019


Henry Laurens "Hank" Wilson, Jr.
January 14, 2020

James William (Bill) Boiter
August 11, 2019

Lt. Col. Ret. - Dr. James Lee "Jim" Strom
January 29, 2020
Jacob West Summers AIA Jr.
June 12, 2019

Charles D. Miller, Jr


September 8, 2019

Ronald F. Wilson




April 3, 2019

Jesse Marvin Coggins, Jr


February 14, 2019

Olin Walter 'Walt' Knight Jr


March 31, 2019

George Ralph Buck


June 4, 2019

William Smyly Kinard, Sr


February 2, 2019

Milton Paul Murdaugh


March 12, 2019

Ned Livingston Huggins
September 9, 2018
Joseph Earl Herndon, Jr.


February 18, 2019

John Robinson "J.R." Brown
November 3, 2018

William Clifford Arbery Jr
October 26, 2018

John Eden Johnson
July 26, 2018
John George Kern Jr.
June 28, 2018
Matthew Theadore Braid, Jr.
April 18, 2018
Charles E. Washington
April 23, 2018
Paul Randolph (Randy) Kowalski
March 23, 2018
Carl H. Outz
January 30, 2018
Clarence Vance
January 6, 2018
Dr. W. L. "Pert" Coleman
February 6, 2018
Theodore (Ted) G. Westmoreland
November 5, 2017

James Benjamin Marbert


November 7, 2017
Watt E. Smith II
September 20, 2017
Charles B. Murphy, Sr.
October 28, 2017

Donald Eugene Quattlebaum
December 8, 2017

John Douglas "Doug" Pitts, Jr.
December 14, 2017
Leon A. "Lynn" Hendricks Jr.
December 31, 2017
Earlier MEMORIALS